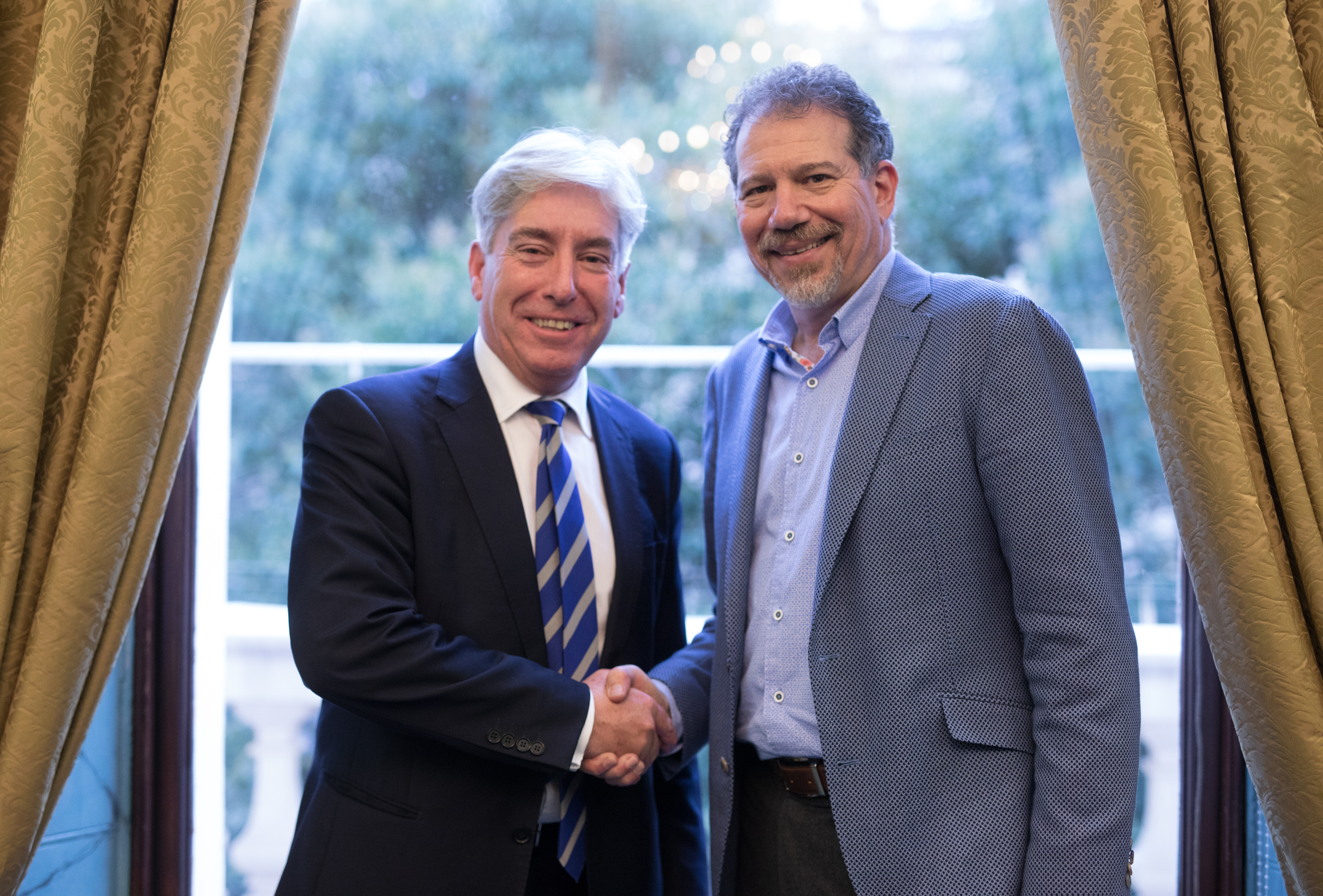 On Thursday 6 December 2018 Craig Kreeger bid farewell to the UK aviation industry at the Aviation Club UK's Club luncheon.  During what was his last official engagement as CEO of Virgin Atlantic, he spoke fondly of his time at Virgin and experiences in the UK.  Addressing  addressing a gathering of over 200 members and guests, which included his successor, Shei Weiss and a number of representatives from Airbus, Boeing and Delta.
Kreeger called for government help for the future development of sustainable aviation fuels, which he believes to be operationally viable, creating job and improving the environment.  He also urged for a revision to UK air passenger duty, which is currently the highest in the world and holds back business.
When asked whether he had achieved all of his aims and objectives he said he hoped so – through stabilising the financial position of the company and preserving the magic of the brand.  His most important future decision would be deciding where and how to spend his retirement.
CLICK HERE for full Bloomberg article
CLICK HERE for gettyimages
CLICK HERE for BTNews article